A healthy morning routine makes your day awesome!
I always believe that if the start of your day is good then the rest will be too right?
Smile and take a moment to think about who and what you are grateful for.  A moment of gratitude can really start your day off in a positive way.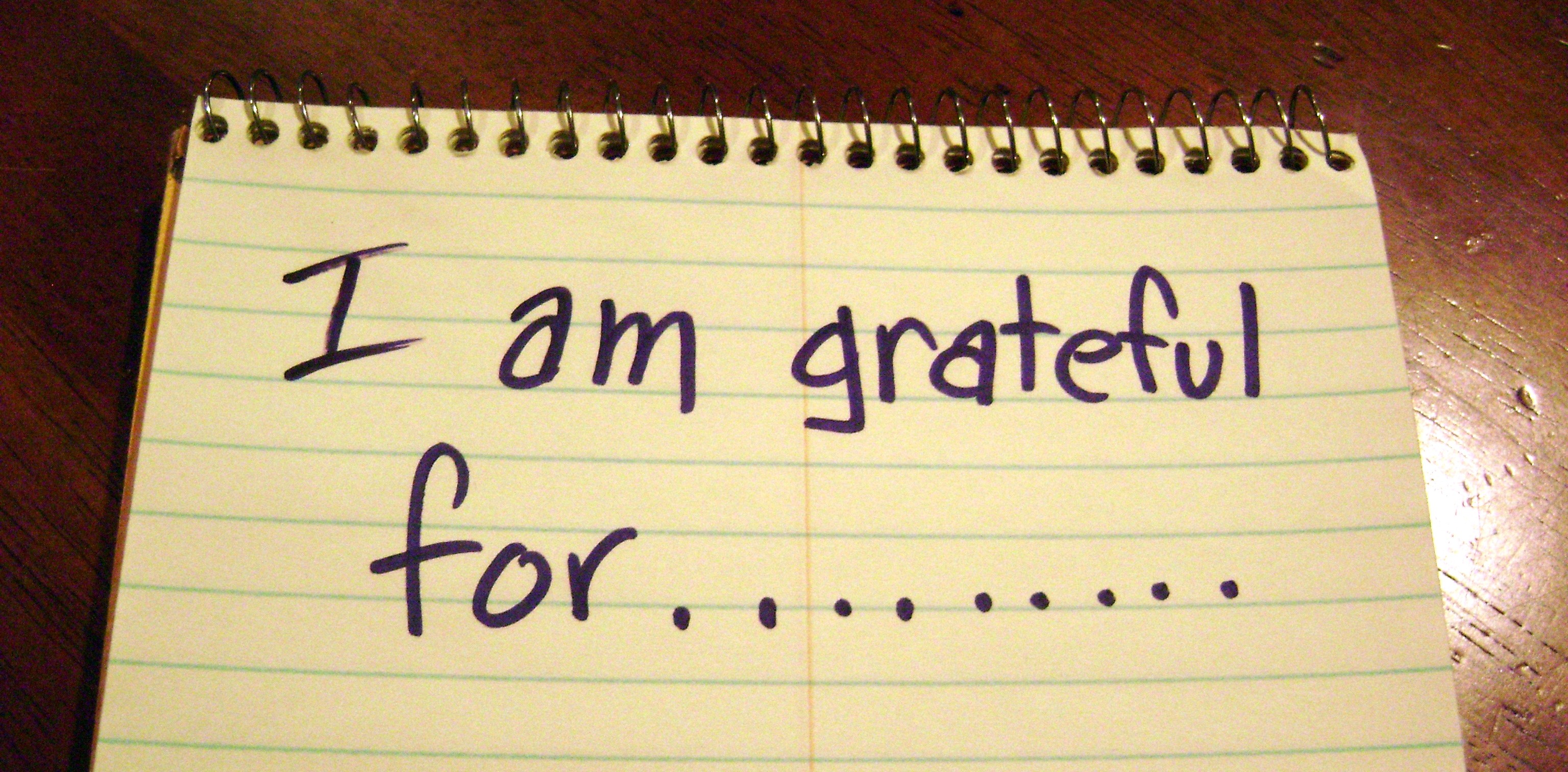 Start your day with a cup of hot lemon water first thing. The phytonutrient limonene in the lemon induces phase 1 & 2 liver detoxification enzymes making it the best morning cleansing drink helping us to flush out toxins.
Simple stretches in the morning can improve your mood, awaken your digestive system and brighten you up. I like to try and do a quick 'salute the sun' yoga sequence before breakfast and find that it gets my day off to the best start.
Have a good breakfast that is rich in protein and low in sugar. If you have time then eggs and spinach is one of my favourite nourishing breakfasts that keep you full all morning. If time is not on your side in the mornings then a smoothie packed full of veggies, fruit, nuts, coconut oil could be for you! Check out the recipes section on the blog for ideas.
Take some healthy snacks (nuts, oatcakes with houmous etc) and lemon infused water with you to keep you fuelled through your busy day.
Wishing everyone a happy and healthy day xx